CRM Mitchell1
2023-02-11T23:02:11+00:00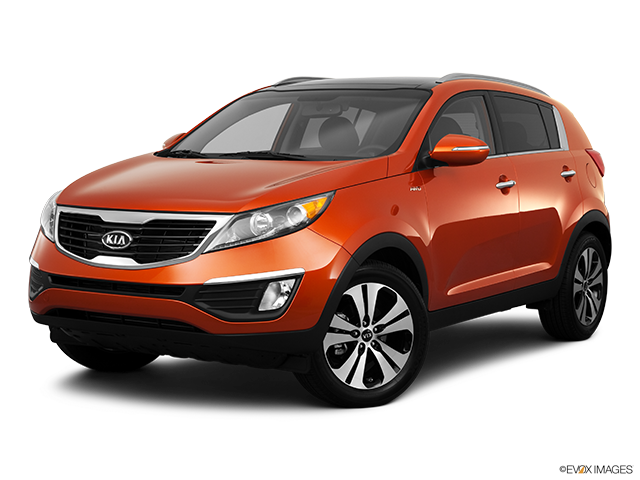 Services Performed
Changed oil and filter, checked fluids.
Confirmed check engine light is not on currently, hooked up scan tool and checked for codes. Found. -P2565- Boost control position sensor circuit high. Using scan tool actuated the waste gate actuator and confirmed it moves. Disconnected linkage and move waste gate by hand and found that the actuator is not operation the waste gate in its full range of motion. This indicates an internal issue within the waste gate actuator.
Performed rotation and inspected over vehicle and found no faults.
TIRE PROTECTION
Pressure tested cooling system and inspected. Found the leak is coming from the lower left corner of the radiator where the plastic side tank is crimped on.
TOM S. gave our service a 5 star review on 2/10/2023
2011 Kia Sportage
CRM Mitchell1
2023-02-11T23:02:11+00:00