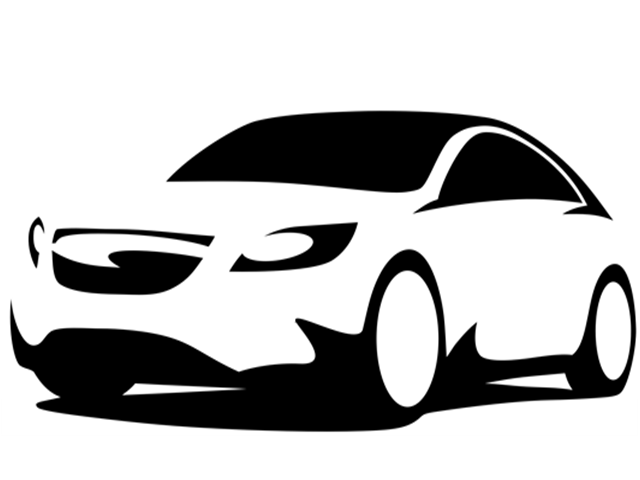 Services Performed
Confirmed complaint, checked voltage at the battery with the engine running found only 11v at the battery. Checked voltage at the battery and still found only 11v present. Using scan tool commanded alternator to raise the voltage and found the voltage stays at 11v. Inspected over connector at alternator and found no faults. This confirms that there is an internal issue within the alternator.
Removed air box and serpentine belt. Removed alternator bolts and removed alternator. installed new and assembled in reverse order. Started engine and confirmed proper operation of the charging system. -Noticed left side valve cover is also leaking.
Confirmed complaint, inspected over steering and suspension and found. -Rear sway bar links are the cause of the clunk.
Removed rear sway bar bushings and links. Installed new links and re installed bushings. Tightened all retaining bolts and test drove to confirm clunk is gone.
JEFF H. gave our service a 5 star review on 11/15/2023